After one year of being a redhead, I've decided it's time for a change.
Over the years, my hair color has changed from blonde to brown to red and everything in between (except black – that would be horrifying). Here are some examples of Cherie's hair through the years..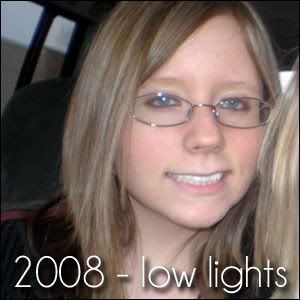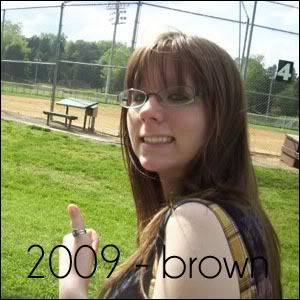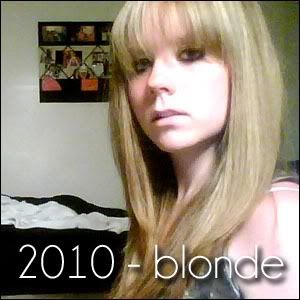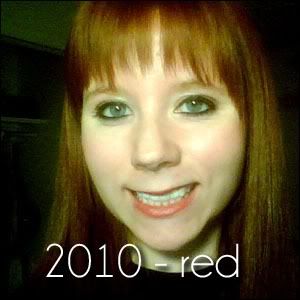 I love my red hair, but I got all nostalgic looking at my past blondeness. And I feel like I need to shake things up once in awhile.
My roommate, a hair stylist, is pretty wise and told me that it can't be done overnight. Therefore, I'm starting with dark blonde and slowly moving up. My goal is to get it as blonde (maybe even a bit lighter) than in the above blonde picture. At least for awhile.
I'll probably go back to red after awhile, but it mostly reminds me of the reasons I dyed it in the first place.. which weren't totally honorable.
A) I was in a terrible place in my life.. I had just been dumped and I was looking for a big change.
B) My ex loved redheads. When I was trying to get him back, I wanted to look as hot as humanly possible. Did I? Of course. Did it work? His wife would say no.
C) I think Emma Stone, Hayley Williams, and Shirley Manson are badass.
Regardless of why I dyed my hair red, I am doing this blonde thing just for funzies and variety. So wish me luck.
Tell me… what kinds of hair colors/styles have you experimented with? How'd they turn out? If you have blog posts about it, link me to it! The girl in me would love to see.